Hi! Tina here hosting this week's challenge :) I am challenging you to get out those 6X6 paper pads and use at least 3 papers from the 6X6 paper pad and create with it! Lots of inspiration out there on using it :) My layout was inspired by a Shimelle sketch. Here is what I created:
I used 3 coordinating papers for Die Cut With a View's The Juniper Berry Stack for my design background on my layout. I love to use 6X6 papers for layering on layouts and for card fronts too.You can see more of the layout and the sketch I used over at my
blog
.
Lets see what my DT sisters came up with to inspire you
I took 4 coordinating ones from a My Mind's Eye 6x6 pad
and made a 12x12 background page.
I love the little 6x6 pads, because I can buy them online more
economically than locally,and being up in Canada they ship for much less
than the bulkier 12x12 size.
I used 4 plus 6X6 sheets.
I used the sun twice to piece together the rays and the scraps for the journal strips
So...I took a little creative license with this, only because I had a 4x6 and a 6x6 paper pad in the kit I used to create the layout. So, in the end, I used 2 of the 4x6 sheets and 1 of the 6x6 sheets to layer under the photo. Love that I was able to use a few more sheets of paper from my stash!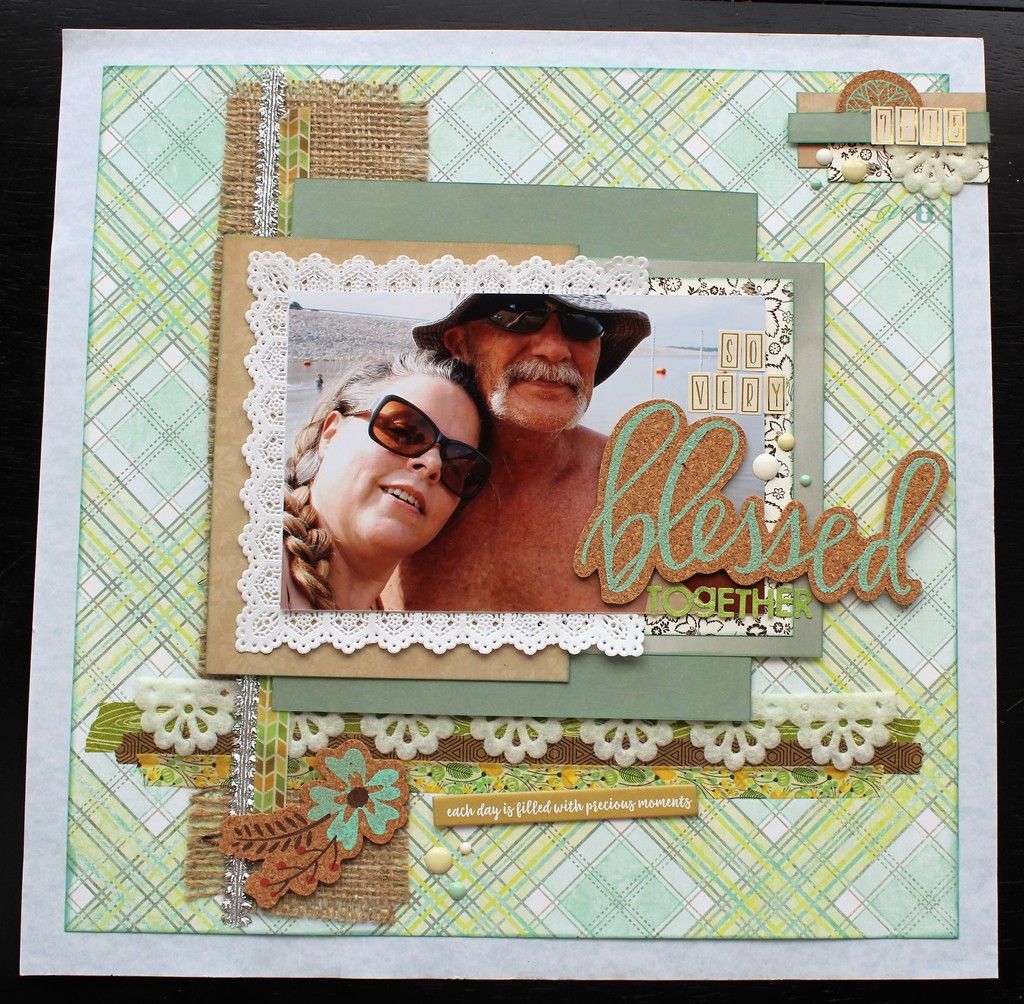 Gail
I used 6x6 papers from two different paper pads - Amy Tan's "Yes Please" and Basic Grey's "B-side". My layout was inspired by a Kristine Davidson sketch. For full details, please see my
BLOG
.
Amanda
I used three sheets of paper from a paper pad by My Minds Eye to create so dimension in this layout. This was part of a tour of a distillery in Nova Scotia.
I used four different papers from the Stampin' Up Urban Underground Specialty Designer Series Paper to make this Iowa Hawkeye A2 card calendar for my sweet daughter Abby! I have directions on my
blog
.
I love using 6x6 paper pads to fill in the pieces of a cut file. Rough cutting each piece and then gluing to the back creates a fun background design with ease. Add some mixed media and a few simple embellishments and I just love the final product!
We look forward to seeing what you create with this fun challenge :)